Our mission is to help startups grow. We help you start and grow your business and avoid the common pitfalls that new companies face.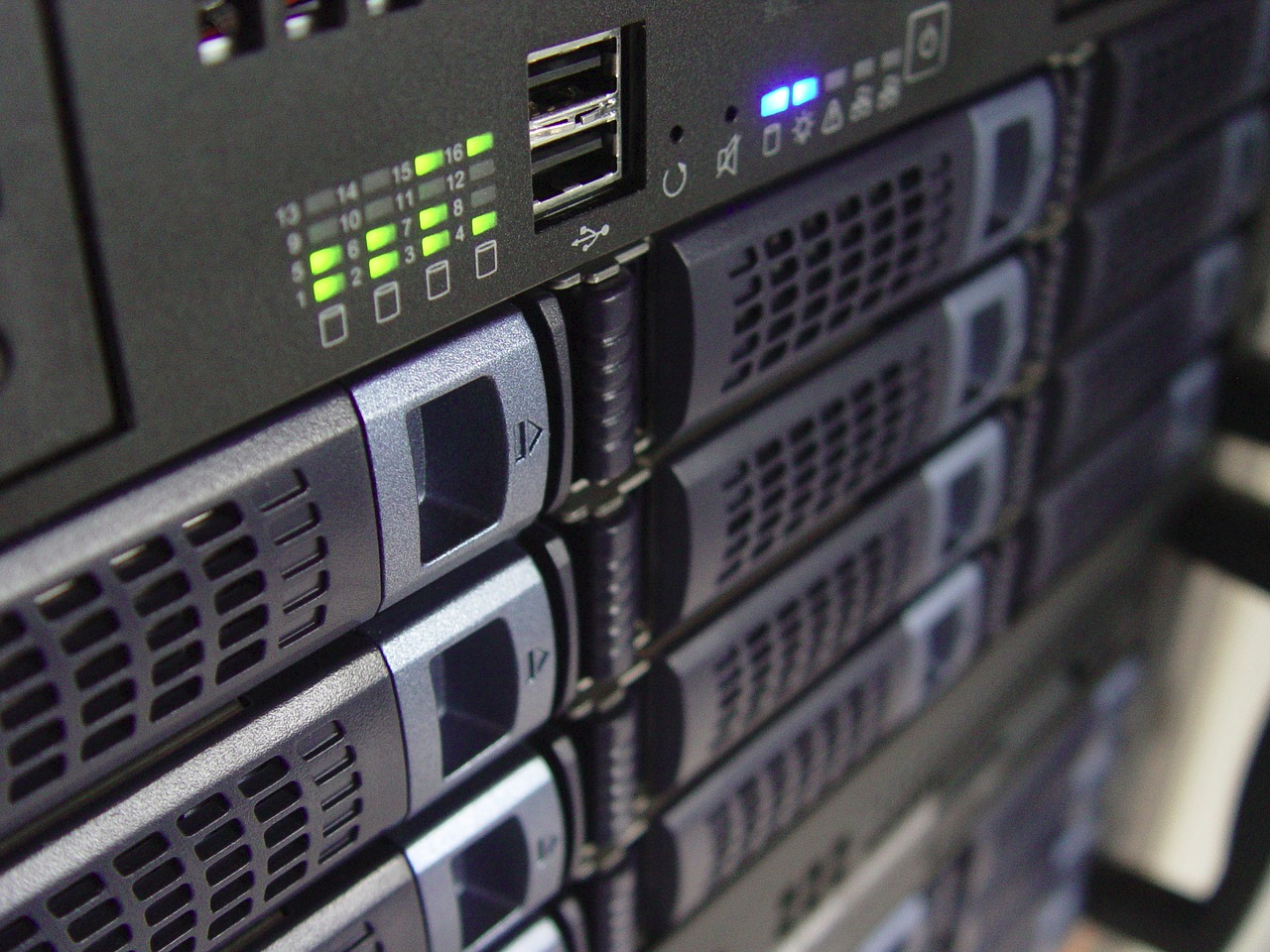 Recommendations
"'We contracted with Elad to review a suite of deployed micro-services for potential security issues and general stability. With great efficiency, Elad was able to locate critical flaws in the infrastructure and uncovered some major security vulnerabilities. His recommendations were concise, clear, and actionable. We found Elad Yarom to be highly ethical, well written, and detail oriented. We look forward to working with him more in the future."
Dan Funk, Owner at Sartography LLC.
"Susan was a star helping us get more customers. She's meticulous, fast-working, and effective. We had her reach out to potential customers and setup meetings for us. A lot of those meetings ended up resulting in sales for us! Working with Susan was an absolute pleasure."
Rohin Dhar, CEO, Priceonomics Inc.
"Elad designed our system architecture for reliability and scalability. It automatically scales according to load and repairs itself when problems happen. When Microsoft rebooted all of its global datacenters without warning in response to the Meltdown and Spectre vulnerabilities, our total downtime was 36 minutes and our stack came right back up. Phenomenal work, very impressed with Elad's ability to plan for the unexpected and keep things running like butter."
Brendan Wood, CTO, Priceonomics Inc.
"'Organized and detail oriented' is the phrase that comes to mind when I think about Susan.
I had the pleasure of working with Susan for over a year at SimpTek Technologies, collaborating on several social media projects.
Susan would be an asset to any team!
Kolton Gagnon, CTO, Simptek Inc.
Work With Us
We don't have any current openings, but shoot us an an email and we'll keep your resume on file.
Benefits
We offer generous benefits for out employees and staff, comparable to bay area startups:
Healthcare - We offer our Canadian employees full supplemental healthcare coverage.
Weekly Company Lunches
Gear - Whatever gear you need to get the job done.
Book Subsidy - Stay on the bleeding edge with the latest reading materials
Yearly Corporate Teambuilding retreat
Conferences - Stay up to date in your field
Remote Work For Relevant Positions